At Yogaroom we have different intuitive healers, which all have their own background and gift. Our shared passion for the self-healing ability of the body and mind and the holistic view on life is what drives us at Yogaroom. In connection it becomes possible to contribute to everyone's personal quest to being an authentic human being; to live from your intuitive inner source, to live from love. We believe in the self-healing, -learning, and –directing ability of the body and human being.
---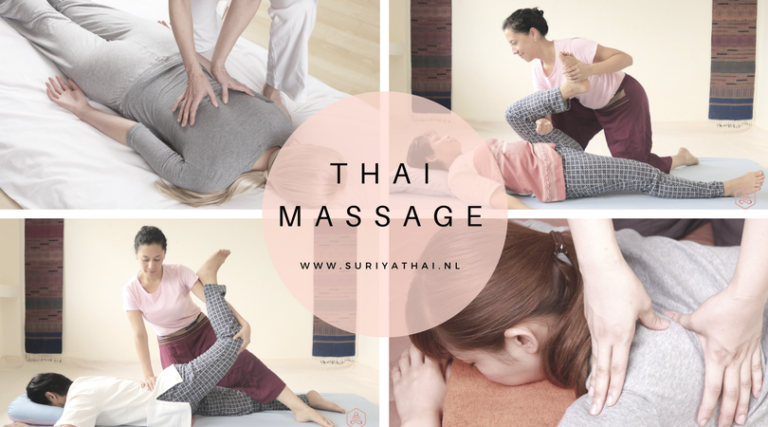 Thai Massage is considered part of Traditional Thai Medicine. It has influence from Ayurvedic and Chinese Medicine. This is a wonderful option to relax your body and release energy blockages using different techniques: pressure with fingers, elbow, palms, knee or feet and stretching movements. You keep the clothes on and you are lying in a mat on the floor.
Lorena has learned Thai massage in Thailand where has been three times to study and is teacher affiliated to TMC School. She practice also Relaxing Massage and work as freelance masseuse in The Hague. She is a Yoga Teacher and loves to share her experience in Yoga Room.  To book an appointment or if you have any questions please contact Lorena. Price: €60 per 75 min (incl. BTW)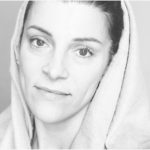 Satya Simran puts herself sensitive, observing and empathically in the field of your flow and invites the body to open up and flow again. This happens naturally, in comfort but also expanding. The body is the guide in this process and it lets go where it needs to. Boundaries and patterns will be experienced and self-healing arises to the degree of what is needed for you at that moment. Patterns, such as emotions, cramps and physical or mental blockages, can make sure that the flow of energy gets blocked. As a consequence you can feel unbalanced, experience discomfort or disease. The body contains many invisible energetic lines in the body that transport energy. The intuitive, verbal, physical and loving guidance of Satya Simran can be experienced as soft and meditative but also as intense, strong and cleansing. All that flows in you at that moment comes to the surface. The healing lasts 1.5 to 3 hours and you will need at least 0.5 hour to start up again. To book an appointment or if you have any questions please contact Satya Simran yogaroom.nl@gmail.com 0641240520
Price:  €80,00 for 1.5 hrs  //  €160,00 for 3 hrs.